Give with Havenly.
Our gift line features the havenly creations of our Head Chef & fellows - with all proceeds going to support our mission to build community power with immigrant and refugee women.
02
Share with your community & loved ones.
03
Directly support immigrant & refugee women in New Haven.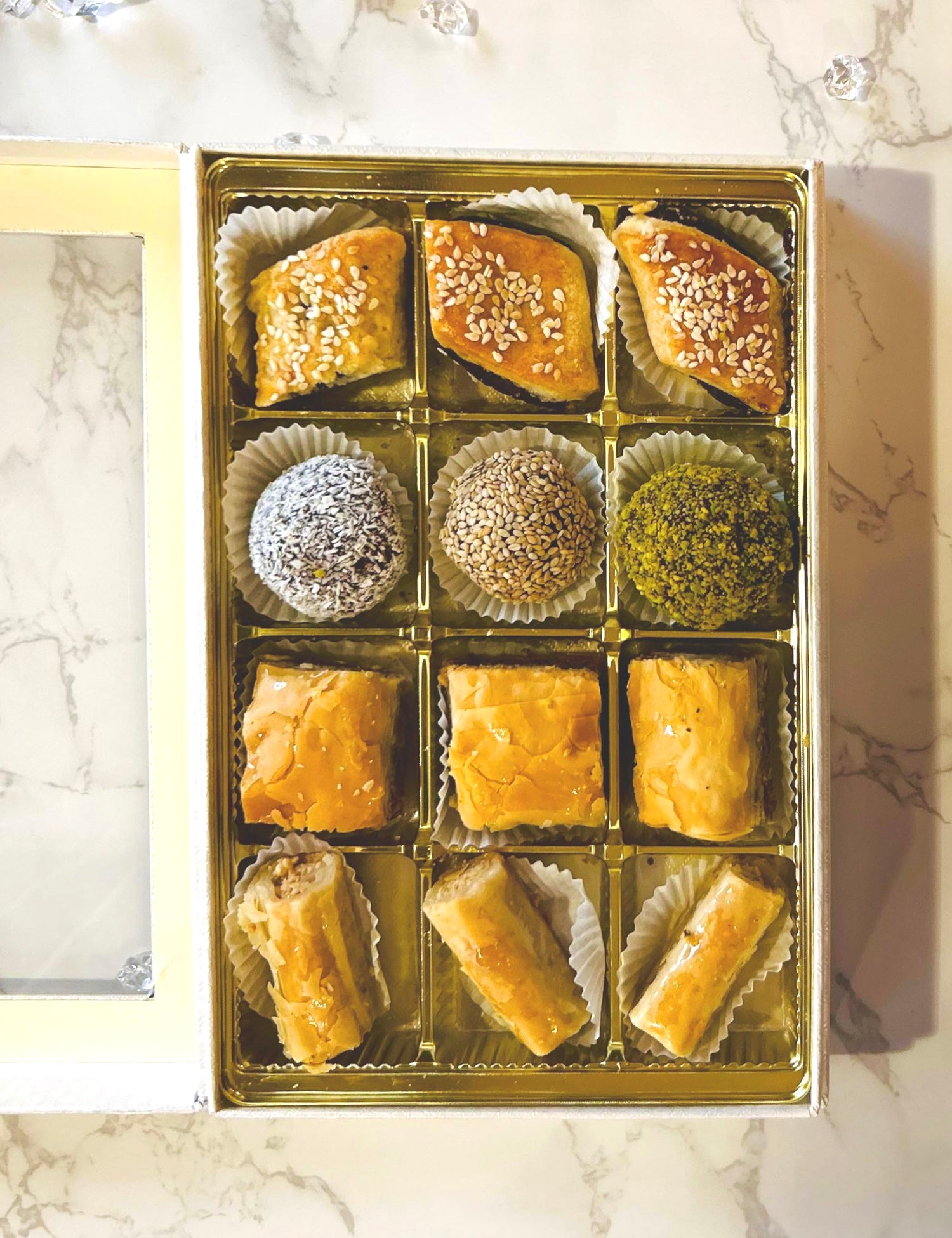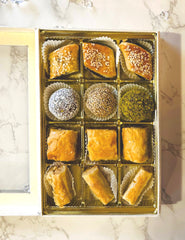 Treat Sampler
Out of stock
Each box holds 3 each of our deliciously rich vegan Havenly's Mini Date Cookies, Tamriyeh in a variety of flavors, Mini Baklava, & Asabe. Order now to send your loved ones a perfect gift.  

Havenly Box
Out of stock
Filled to the brim with deliciousness, the Havenly Holiday Box comes with a ribboned baklava box, apple-strawberry jam, and a bag of scrumptious Iraqi date cookies!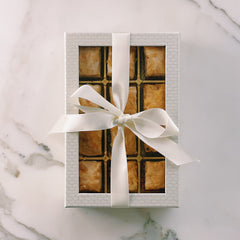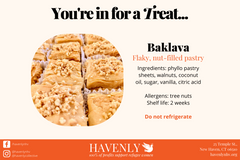 Baklava Gift Box
Out of stock
You're not you without Havenly baklava. Go classic with our gorgeous baklava box, holding 12 pieces of our deliciously rich vegan baklava.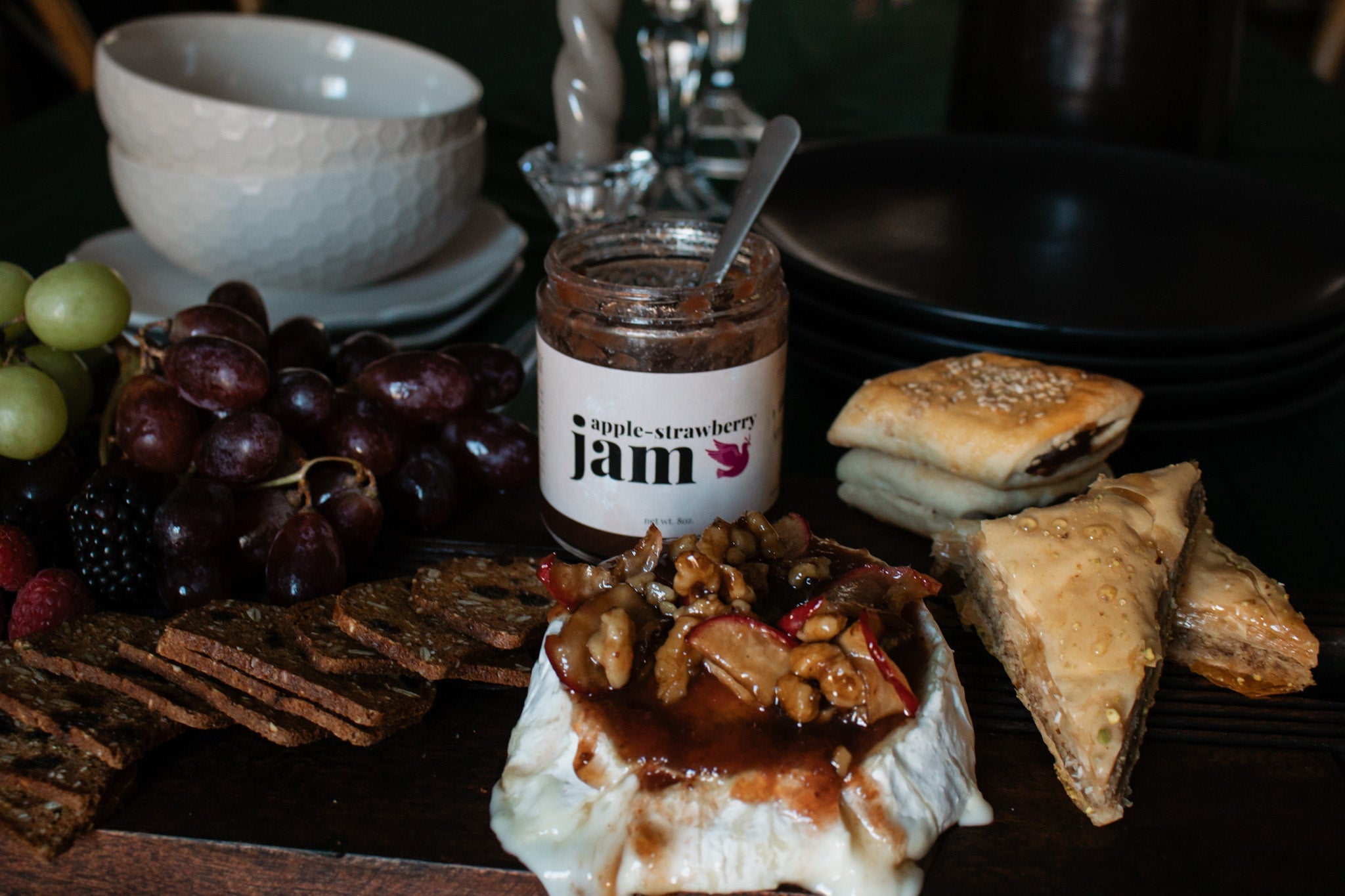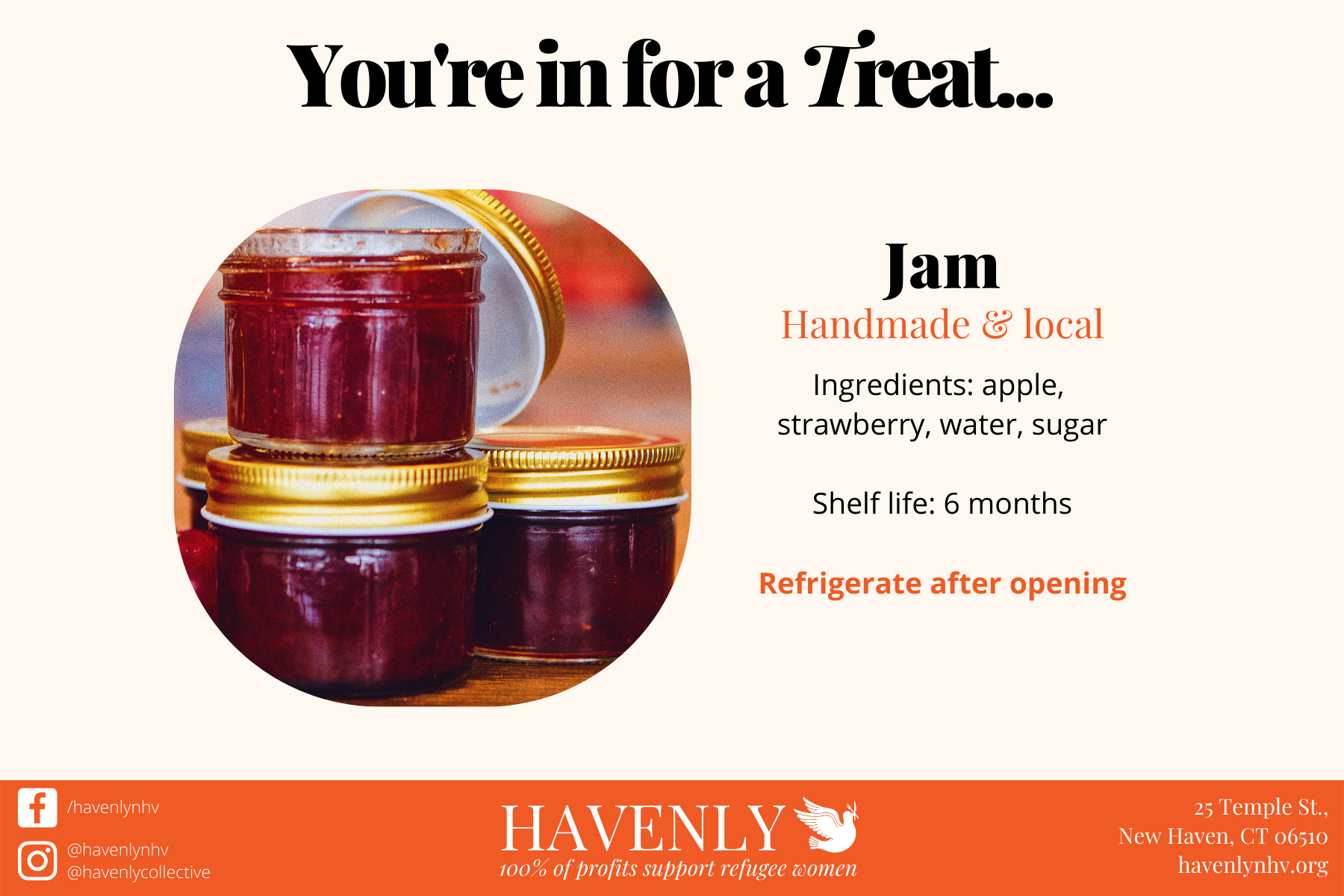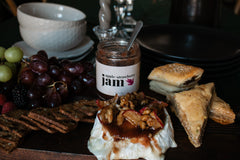 Havenly Jam Box
Out of stock
Handmade with love by our incredible kitchen staff, our jam box is the perfect gift to share! Each box comes with a 6oz. jar of our specialty apple-strawberry jam.
Ordering in bulk?
Contact us for discounted corporate or bulk orders, customizable with personalized gift notes!